Progressive Tension Standard 7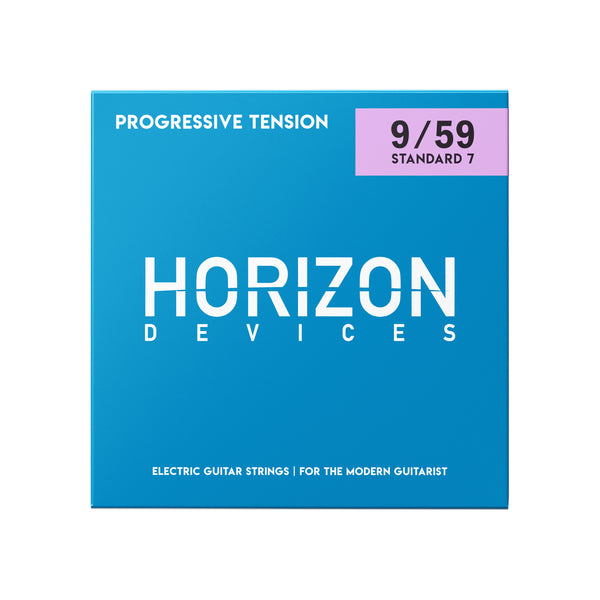 Progressive Tension Standard 7
Progressive Tension Standard 7: 9 12 15 23 33 47 59
Buy 3 sets get FREE shipping (US only)
Horizon Devices strings forge together our proprietary Wired Guitarist Progressive Tension technology with the legendary craftsmanship of Dunlop manufacturing to bring you the ultimate strings for the modern guitarist. Each set has been vigorously tested and optimized for the perfect feel right out of the box for every tuning and play-style.
Progressive Tension Standard 7
Best strings I have found
I have these on a legator multi scale and an ibanez az series. The best strings I have tried on them by far. They have a good lifespan and sound very good up until the very end. Highly recommended.
Top Notch
Great company. Great products. Hassle free order and delivery. Will buy from again. Thank you.
Progressive tension standard 7
Absolutely love. Ready to continue using this brand for all my guitars!